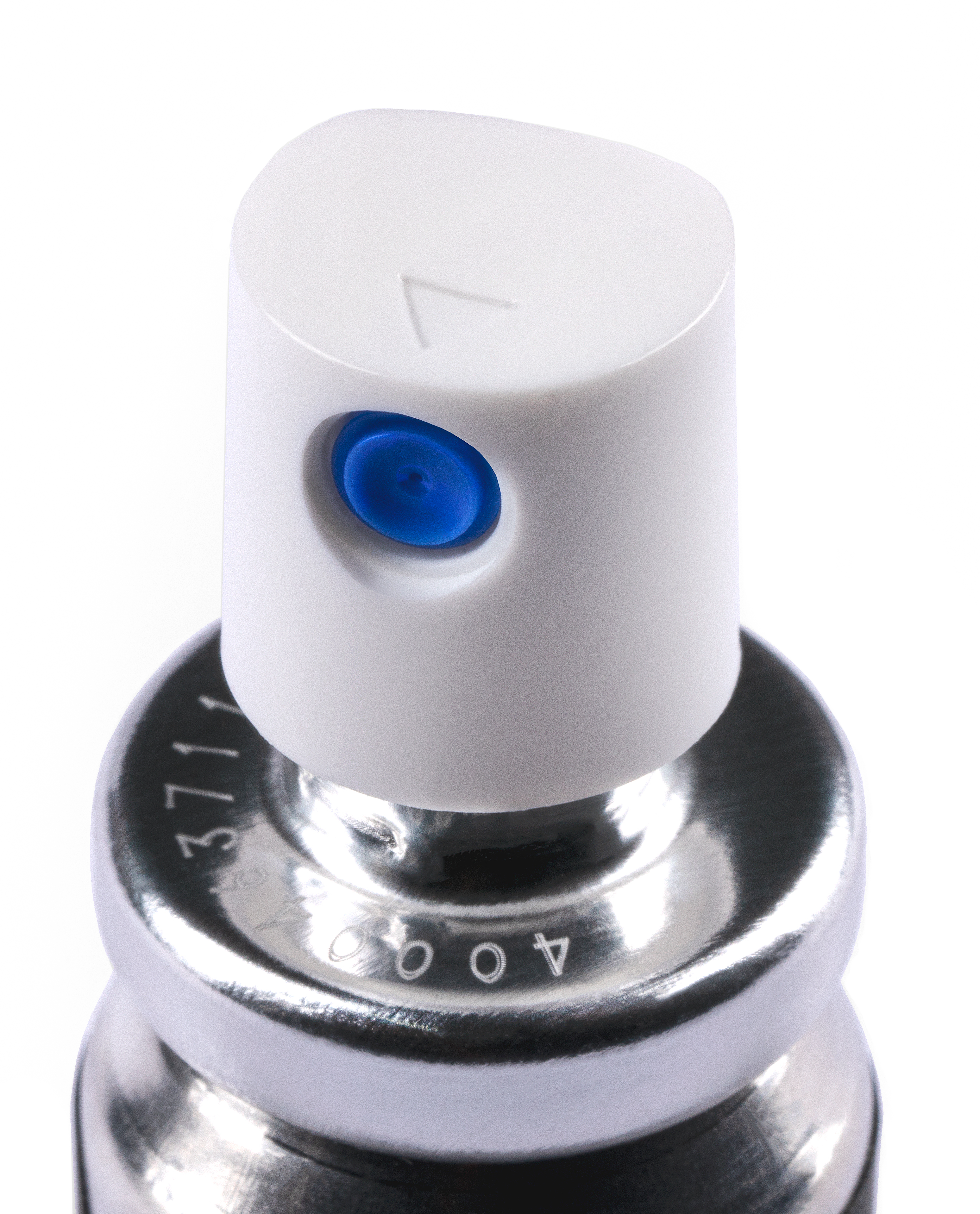 Nano-Mist Aerosol
Precise and reliable dosing in every aerosolized delivery.
Featuring:
Controlled rapid onset
Subtle and quick delivery
No smoke or vapor (sprayed under the tongue)
High efficiency
Science meets convenience in the new Nano-Mist by Flora & Forge.
The future of cannabinoid delivery is available in a variety of total content sizes, per-delivery doses, and flavor and cannabinoid combinations.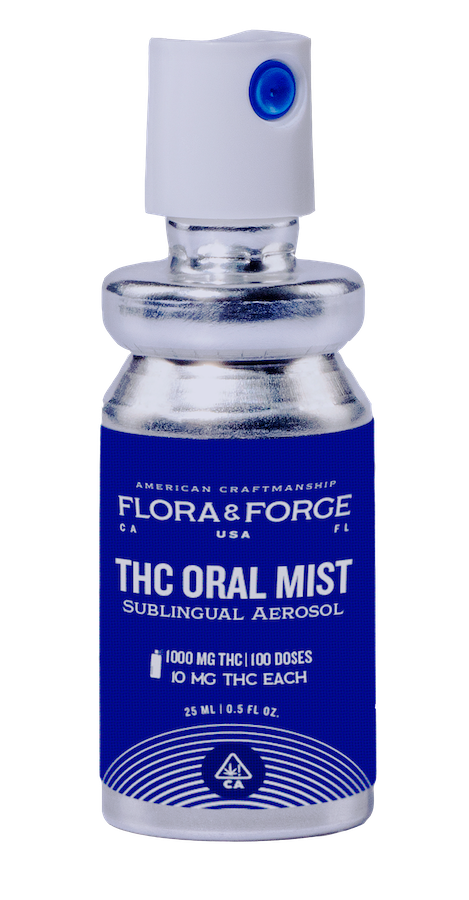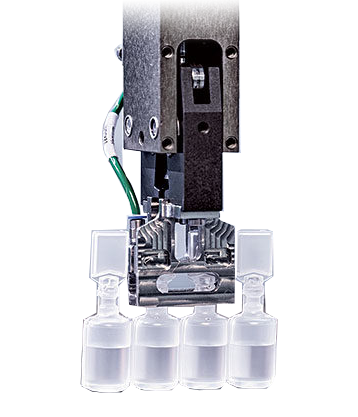 Blow-Fill-Seal (BFS)
Low cost, sterile and scaleable. Blow-Fill-Seal (BFS) technology forms, fills and seals dosed vials in one continuous automated process, leveraging robotics and ultra-high-volume capabilities to yield perhaps the most scaleable and repeatable production capabilities currently in existence.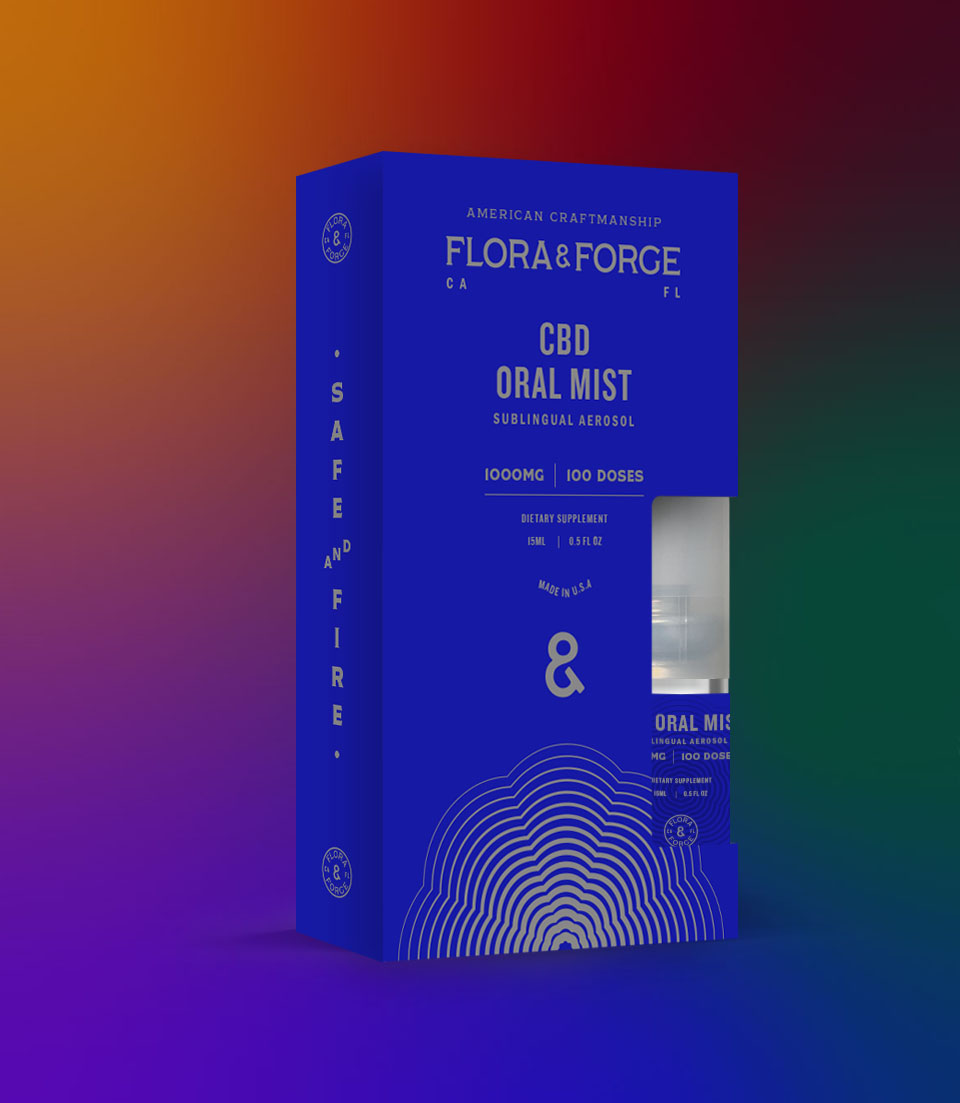 Craftsmanship in Cannabinoids
 Flora & Forge is a team of seasoned U.S Cannabis Industry professionals integrating technological and medical innovations to level up what's expected from cannabinoid-based consumer products in medical and recreational markets.
Subscribe and stay up to day with the latest developments for Flora & Forge.